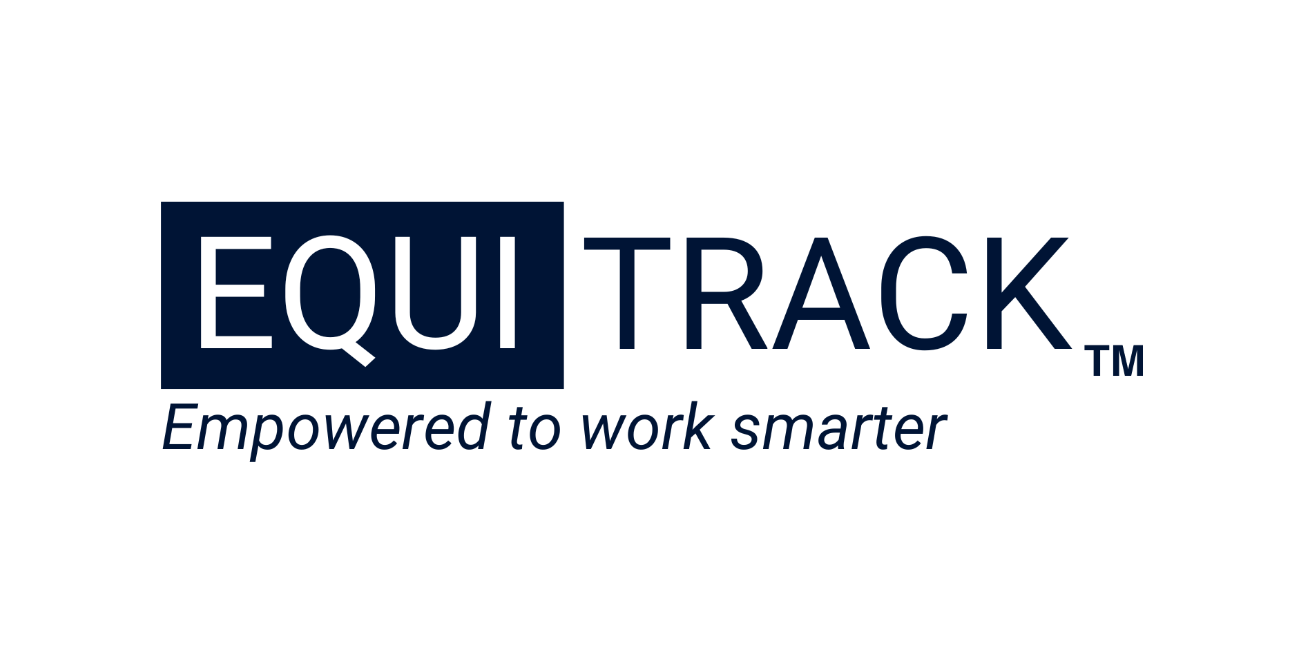 Have you ever considered how communication impacts your bottom line?
Here's some interesting statistics:
With all this time being spent on communications,
particularly e-mail, it's imperative we make this time efficient and productive
for our team members and customers. Not doing so creates frustration and
dissatisfaction, ultimately leading to turnover. What is the solution? Maybe
it's time you gave your digital communication tools a review. Not all digital
communication tools are created equal. Finding the right combination reduces
poor communication and the confusion, mistake, and frustration loop that comes
with it.
What does the right combination look like?

E-mail will always be a part of our digital communication strategy in our businesses. However, we have evolved the complexity of our needs and e-mail just can't keep up.  For example, in our business, customers use e-mail to send directions on how to process work. While this is convenient, e-mail lacks the structure and design to ensure we receive all the information required to fulfill the customers' needs. Often, e-mails lack essential information.
As an illustration, my team processes requests for new participants, releases, exercises, taxes, and demographic data daily. All require detailed information. One missing piece of information could delay adding your annual grant for hundreds of employees or releasing shares for a key executive. Conversely, when customers send requests digitally via our workflow system, we ensure we get all the required information. As an added benefit, the request automatically routes to the correct recipient.
Today's fast-paced business environment needs an upgraded digital communications strategy. E-mail is highly qualified for simple questions, coordinating meetings, and sending short notes. When requesting work to be done, a more advanced tool is needed. A workflow management tool offers significant upgrades over e-mail. Eliminating the confusion, mistake, and frustration loop is just the beginning.  
The Need for a Communication Workflow System

Communication service workflows offer companies an opportunity to increase efficiency while improving satisfaction. They provide a step-by-step guide to the service process. To be effective, the communication workflow must be repeatable and easy to understand.
Put simply, the communication workflow is a sequence of tasks that need to be done to complete the equity compensation goal. Workflows give direction and clarity to the many administrative tasks.
What are the Benefits of an Equity Administration Workflow?
A well-structured communication workflow offers numerous benefits in various aspects of the business. Some key advantages include:
Minimize errors
Clear workflows can help minimize errors and miscommunication. When everyone knows how and when to communicate, there is a lower chance of key information being lost or misunderstood.

Transparency
Establishing communication workflows enhances transparency into the results of the administration efforts. When processes are well-defined, stakeholders have readily available data analysis and detailed insights into the effectiveness of the equity plan.
Bridges the communication gap
Communication workflows streamline how information is exchanged within the team or organization, making it easier for teammates to collaborate effectively. Outcomes improve deadlines, reduce misunderstandings, and improve morale.
Increases productivity and efficiency
Communication workflows can help facilitate timely information sharing, allowing for quicker decision-making. This can be especially crucial in dynamic business environments where rapid responses are essential.
Consistency
Standardized communication workflows promote consistency in how the information is shared and documented. This ensures all team members follow the same process, which leads to predictable and expected results.
Scalability
When an organization grows or changes, communication workflows are designed to adjust. This scalability allows for flexibility and adaptability in different phases of the organization's development.
EquiTrack: A Communication Workflow Designed by Stock Administrators
Communication in stock plan administration has evolved dramatically. Email was once the primary communication tool used for sending files, updates, and reports. Today, there is a better option.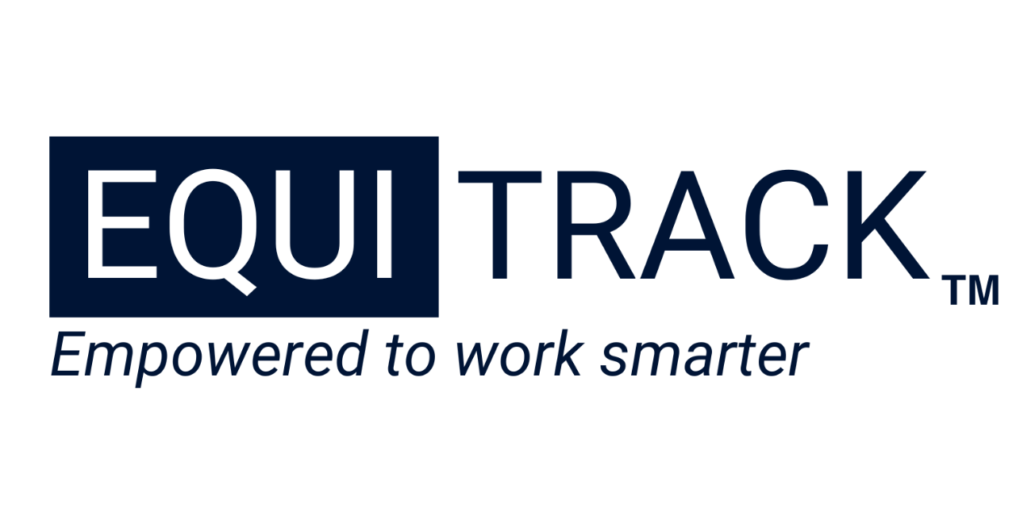 Gone are the days of waiting to hear back from the email recipient on status of issues or retrieving historical data. Stock & Option Solutions has revolutionized the communication process. Our team developed a workflow communication tool designed specifically for stock plan administration, properly named EquiTrack (powered by Jira Software).
EquiTrack Solves the 5 Most Critical Communication Challenges
Ease of Entry: Simplicity in getting an issue entered and sent to recipients.
Transparency & Accountability: Ability for users to see an issue and to whom it's been assigned.
Status of Issue: Tracking notes, updates, and final disposition of issue.
Transferring Files & Data Security: Encryption techniques and safety of data sent between Stock & Option Solutions and client.
Audit & Archival: Retention of issues and ability to review historical items.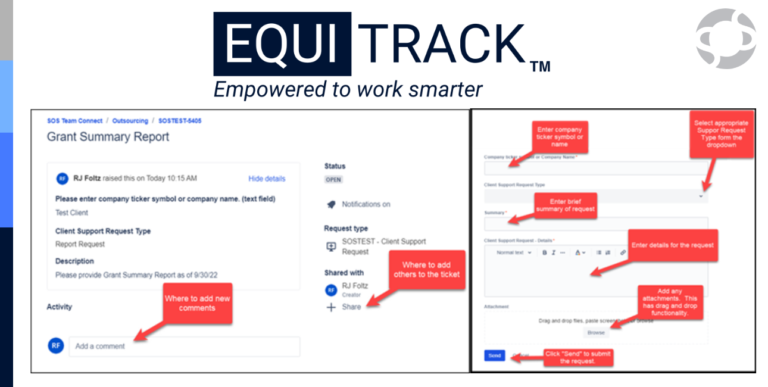 Wrap Up
The combination places an increased need on digital communication as a focal point of productivity. Well-designed communication workflows contribute to a more organized, efficient, and effective equity award system, benefiting both the organization and its employees. Design and implementation are crucial parts to modern administration, helping to optimize communication and information management.
At Stock & Option Solutions, our team helps with interim placement, long-term consultants, and full outsourcing to help you navigate from short-term needs to long-term, sustainable department.
Contact us for your no-obligation consultation to see if outsourcing is right for you.