True Stock Plan Outsourcing
Streamline Your Stock Plan Administration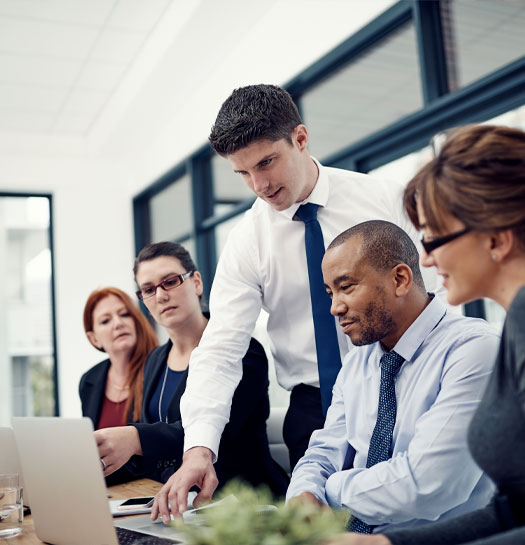 Expert Stock Plan Administration Outsourcing
Stock & Option Solutions has established itself as the go-to choice for more than 1,000 companies nationwide who seek professional support in outsourcing stock plan administration services.

Our Certified Equity Professionals provide you with day-to-day administration and improve participant's experience with ongoing support, education and timely employee communications, meticulous record-keeping, and full compliance with industry regulations. With our tailored solutions and dedicated experts, we aim to optimize your processes so that you can focus on your core business operations.
Flexible Stock Administration Staffing
Our flexible staffing solutions are designed to meet your unique needs on a temporary basis. Whether you require short-term support for leave of absences, the hiring process, or other gaps, we have the right professionals for you.
Day-to-day Administration: Dedicated account manager and operations team
Participant Transactions: Attract and retain talent
Participant Support, Communication and Education: Improve your participant experience
Liaising Between Agents, Brokers, Auditors, Legal, Payroll, etc.: Increase accuracy and compliance
Data Flow Optimization: Increase transparency
Best Practice Adoption: Stay competitive with the latest best practices
Flexibility: Don't be left short-handed, we can jump in at a moment's notice and help for a few weeks or several months.
Fill Unexpected Vacancy: Our equity consultants can fill in at a moment's notice, whether you have a short-term or long-term need.
Year-End Projects: Year-end can be a busy time for equity departments. We can lend hand and work seamlessly with your existing team.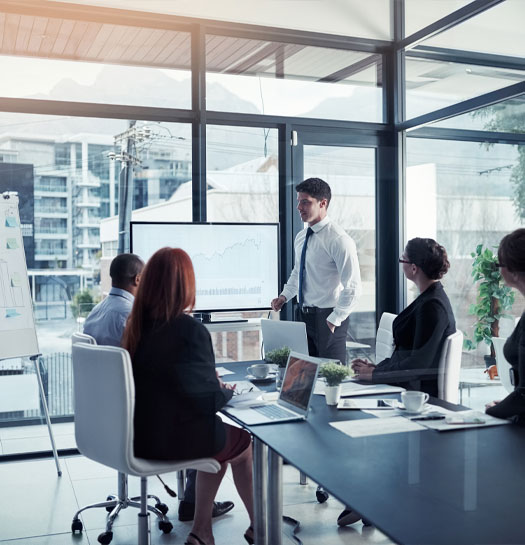 Full-Time Dedicated Professionals
Our Full-Time Dedicated Professionals become an integral part of your team, providing leadership and focused support for your equity compensation administration. We pride ourselves on understanding your company's stock plan structure and objectives, ensuring enhanced accuracy in tracking, communication, and reporting.
Ensure Stability in Your Team:

Our committed full-time professionals offer a reliable solution to eliminate any concerns related to onboarding, lengthy hiring procedures, or unexpected staff resignations.

Seamless Team Integration: A dedicated and experienced professional with specialized expertise in platform integration ensures a smooth and effortless assimilation into your team.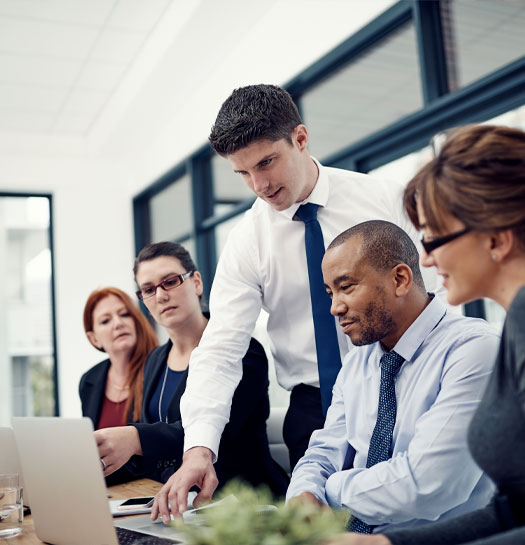 Do you feel overwhelmed by the day-to-day administration? Are you finding yourself struggling to keep up with changing plans and regulations?
We provide you with a team-based approach to create scalability, redundancy, and mitigate risk.
Fixed Fee. Defined Term.: Know exactly what you are paying without the worry of overtime.
Team-based Approach: Have peace of mind knowing an entire team is running a system designed for effective administration.
Redundancy: Eliminate the single point of failure with multiple eyes on every aspect of your plan.
Proprietary Workflows: Increased accuracy and timeliness of administration with communication workflows specifically designed for stock plan administration.
Scalability: Our team is designed to appropriately scale as your plan participants increase.
Managed Risk: Improved audit and risk controls in place to minimize errors
We will take the heavy workload of day-to-day administration off your shoulders.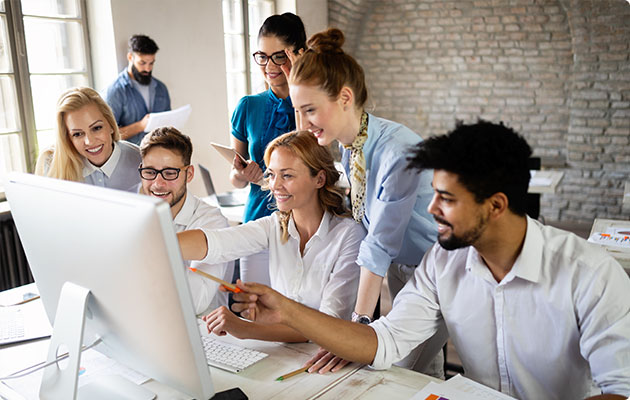 Streamline your tax compliance and reporting operations by delegating your 6039 reporting to the skilled professionals at S.O.S. Enhance accuracy and simplify your tax-related tasks.
Choosing to outsource your 6039 reporting to us not only helps increase efficiency but also reduces the risk of errors or omissions in your tax reports. Our seasoned professionals are committed to providing timely, reliable, and compliant services.
Dedicated Project Manager: Your project manager coordinates the project from start to finish
Secure File Transfer: We provide secure and easy transfer of sensitive participant data
Data Audits: Our rigorous audits ensure errors are corrected before statements are mailed or data is filed with the IRS
Aggregated Transactions: Our 3921 and 3922 Substitute Statements allow us to display multiple transactions onto a single statement. This allows us to mail fewer pages per participant – saving time and money – and reduce participant confusion
IRS E-Filing: We can submit the file to the IRS on your behalf (eliminating the need for you to obtain a TCC from the IRS). We can also transmit the E-File to you to submit via the IRS FIRE website.
Unique Account Numbers Created (for Corrections): Our 6039 application assigns a unique account number to each transaction. This allows us to identify transactions that need to be corrected after the E-file is submitted to the IRS.
Subsidiaries and "Box 6": We will isolate subsidiaries with ISO transactions and ensure Box 6 on Form 3921 is properly reflected and reported.
Data Control at Project Completion: Our process includes data destruction and applicable shredding.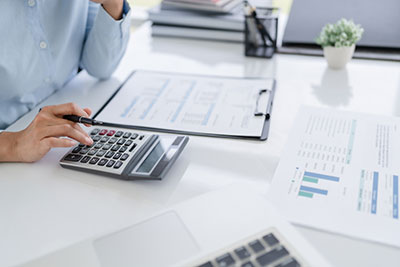 Our special projects division is designed to run your unique projects from start to finish. Our experts are trained to supervise and deliver unique projects during their lifecycles, from start to finish.
Stock Split – perform capitalization change in the equity platform and reconcile results.
Private to Public Conversion – Prepare data for new platform implementation for IPO companies, including data migration and bulk share transfer.
Newly Public Co-Platform Implementation – convert existing equity data into a new provider platform.
Platform Data Conversion – Convert existing platform database to a new provider.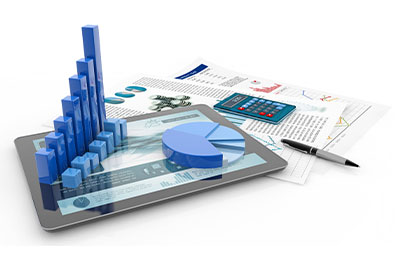 The Benefits of Working With Us
Efficient Stock Plan Management
We take care of the intricate details of stock plan administration, allowing you to focus on your core business operations. With our expertise, you can unlock the full potential of your stock plans.
Seasoned Stock Administration Experts
Our dedicated experts exclusively commit themselves to your business, gaining an in-depth understanding of your company's stock plan structure and objectives, ultimately leading to enhanced accuracy in stock options tracking, employee communication, and reporting.
Collaborative Approach
We align with your company's culture and values, ensuring a collaborative partnership that ensures your equity compensation needs are met seamlessly.
For expert stock plan administration outsourcing services that go beyond the ordinary. Let us help you navigate the complexities of equity compensation with efficiency and expertise. Contact us now to discover how we can tailor our solutions to meet your specific needs and drive your success.