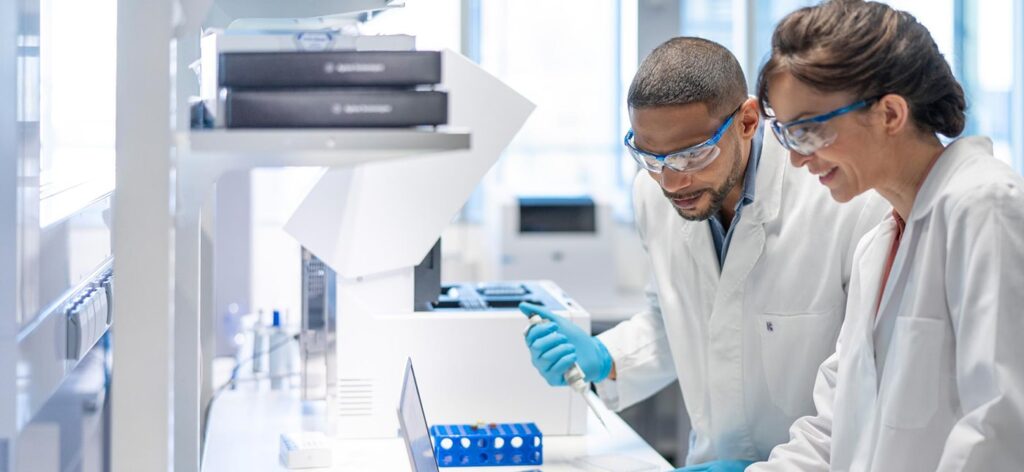 With a 20-year history in the biotechnology industry, leading global analytical instrumentation manufacturing company Agilent Technologies, Inc. engaged Stock & Option Solutions for recruiting support after the departure of its Stock Plan Administrator. Through this partnership, the multi-billion dollar, publicly traded biotechnology firm located in Santa Clara, California, was able to search for the right Stock Plan Administrator while Stock & Option Solutions managed daily stock-related duties. This interim solution successfully helped Agilent fill in the position until they were able to permanently hire in-house.
Agilent's long-tenured Stock Plan Administrator suddenly gave notice, leaving the biotechnology company without a key player on their team. Hiring a professional for such an essential and specialized position requires time and care, but Agilent did not want to abandon their duties to their valued employees. With over 10,000 employees around the world, Agilent urgently needed a temporary solution to get them through their search without missing a beat in their stock administration duties, which included:
Administration of all company stock plans
Responding to the questions and needs of employees and executive staff
Staying up-to-date on the latest stock industry trends
Keeping employees updated on stock plan news
Informing new hires about the company's stock options
Maintaining and updating stock database records
Processing employee transactions to allow them to exercise stock options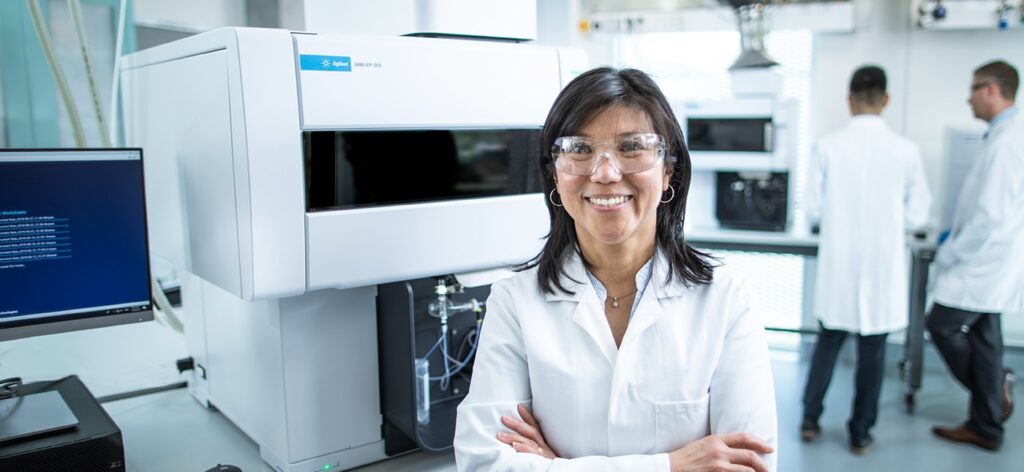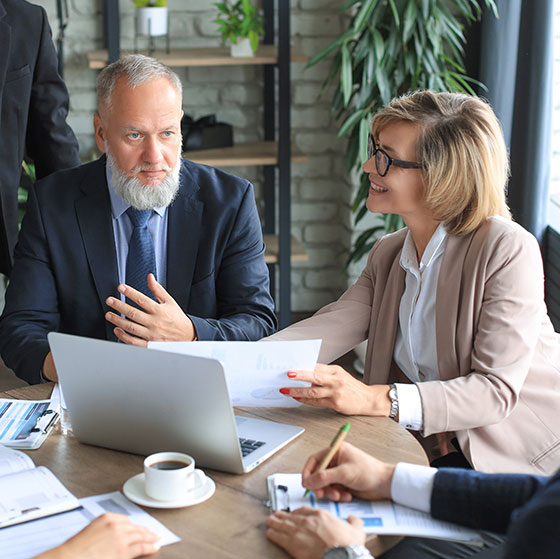 Top Tier Expertise
Stock & Option Solutions was there to offer the expertise and support Agilent needed, placing an on-site Certified Equity Professional (CEP) from their team in less than a week. Agilent eventually brought in a second professional from Stock & Option Solutions to offer additional support in areas including:
Day-to-day administration
Equity compensation
6039 reporting
End-to-end purchase processing
Employee transactions
Periodic reporting
Responding to stock-related queries from executives and employees
Policy and procedure enhancements
SOX Documentation Updates
Bridging the Gap
With such a large staff, Agilent Technologies' team leaders knew they didn't have time to lose when they lost their key Stock Plan Administrator. They had too many valued employees and executives to keep in the loop regarding the company's stock plan. When they realized that finding the right person to fill the role could take weeks, months, or even longer, they knew they needed professional reinforcements to bridge the gap in this important area of the organization in the meantime.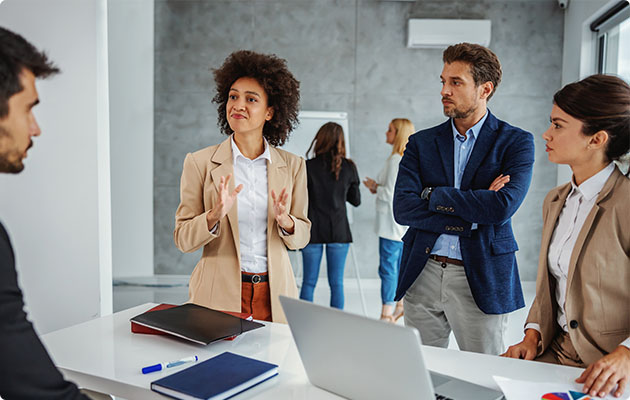 "Our long-tenured stock plan administrator left with little notice. Stock & Option Solutions was able to place an experienced person with us in less than a week. We eventually used two persons from Stock & Option Solutions, both of whom were knowledgeable, personable, and hard-working. I wouldn't hesitate to reach out to Stock & Option Solutions in the future for any staffing needs."