Expert Stock Plan Administration
Outsourcing Interim Staffing Dedicated Professionals 6039 Reporting Special Projects

|


Services
We tackle the administrative process so you can focus on what you do best.
Streamline Your Stock Plan Administration with Our
Comprehensive Outsourcing Solutions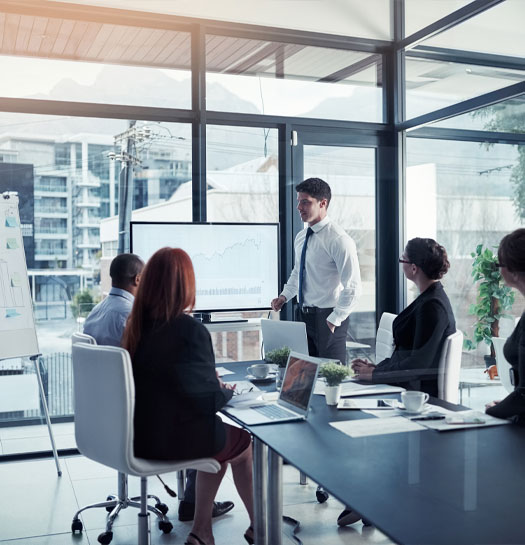 The only true stock plan outsourcing firm in the marketplace!
Welcome to Stock & Option Solutions, expert stock plan administration outsourcing services. We specialize in providing tailored solutions for companies seeking to optimize their stock plan management. With our dedicated experts by your side, you can offload the complexities of stock plan administration while ensuring precision and adherence to regulatory standards.
Unlock the potential of your stock plans by partnering with our team. We tackle the administrative process, so you can focus on what you do best.
We Have Earned The Trust of Our Clients
6039 Reporting
Optimize your tax compliance and reporting efficiency by outsourcing your 6039 reporting to the seasoned professionals of the our team. Enhance precision and simplify your tax-related procedures.
Special Projects
Expert stock plan administration often involves managing complex projects that require specialized attention. Decrease implementation time and ensure compliancy of your special projects.
Lets Talk About Tailored Solutions for Your Business
"SOS has been extremely responsive and flexible in helping us through a fairly complex set of circumstances in only the 2nd quarter of our relationship. It has been a great pleasure working with them!"
"We love our SOS point of contact. He is extremely proactive and understands our plans and how they historically operate."
"We were in an urgent need of a complex equity compensation expense calculation and SOS responded immediately to our call. The contract was signed and work began within days – before another vendor even returned our initial call. The final product was delivered with time to spare and our finance team was extremely impressed with the depth of knowledge the SOS team members have and their commitment to excellence."
"SOS not only has an understanding of the administrative side of our equity system, but also the financial reporting side. What I believe is most valuable about their service is not only how to resolve a problem, but understanding what are the other implications that could result once changes are made."
"It was so nice to have been able to outsource this task. In a previous job we were doing it in-house, by mail – ugh! The 6039 team was helpful at every stage and produced a great statement. Thank you so much for your great work!"
Expert stock plan administration professionals committed exclusively to your business.

In-depth understanding of your company's stock plan structure and goals.

Continuous monitoring and proactive management of stock-related tasks.

Enhanced accuracy in stock options tracking, employee communication, and reporting.

Collaborative approach to align with your company's culture and values.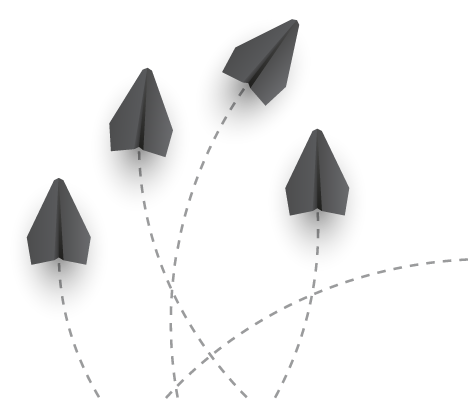 We are honored to be named to the Inc. 5000 List of Fastest Growing Private Companies by Inc. Magazine.
 "Our continued growth is a testament to the dedication of our amazing team, loyal clients, and tremendous partnerships. Thank you for being part of our amazing journey."
Barret Scott – CEO
Let's Talk About Your Business