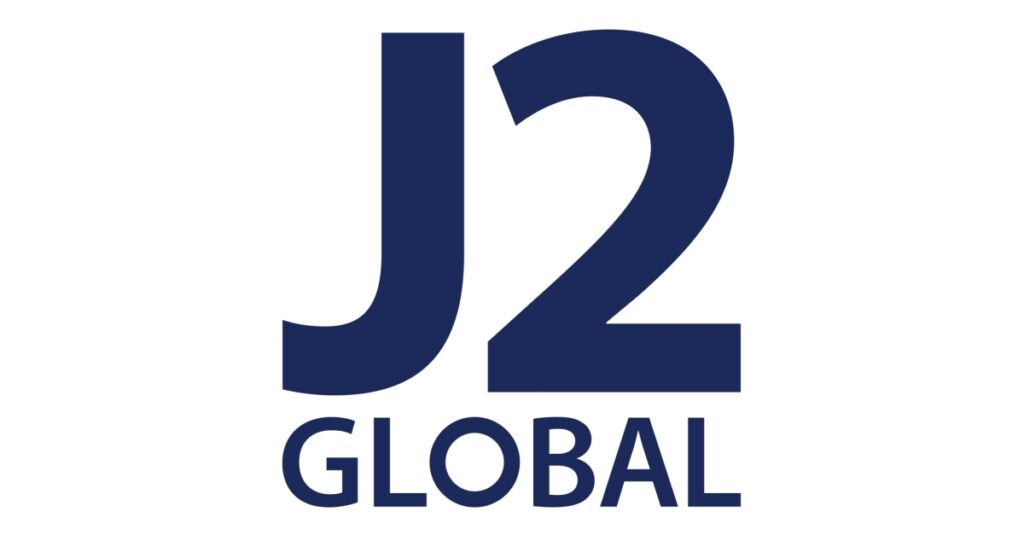 Based in Los Angeles, California, J2 Global, Inc. is a publicly traded technology and information services company offering internet services via digital media and cloud technology. With a staff that numbers between 1,001 and 5,000 people, J2 Global reached out to Stock & Option Solutions for stock plan management help after trying to hire on their own.
No Time to Waste
J2 Global offers a retirement fund, pension plan, and stock options to make sure staff members feel appreciated. Problems arose for J2 Global in its efforts to serve employees in this context when the Stock Plan Administrator unexpectedly departed the organization. The company needed to fill this critical role with the right person, right away. With this professional position vacant, there was no one to provide expert advice and proactive strategies. J2 Global employees did not have a reliable Stock Plan Administrative point person to discuss pivotal financial matters. Employees are not the only parties who need to be made aware of alternative payment strategies. The Stock Plan Administrator team must also keep the CEO and executive team aware of any recommendations based on critical matters of standard accounting practices and regulatory compliance. J2 Global needed a highly specialized Stock Plan Administrator to:
Administer company stock plans
Provide employees with vesting schedules
Prepare stock option and investment packages for new hires
Advise employees on their transaction options
Maintain and update stock databases
Perform analysis and prepare reports
Solutions for Success
The team at J2 Global realized it needed to hire a Stock Plan Administrator as soon as possible but needed support in the meantime, so they reached out to us for help. Before partnering with us, J2 Global found someone in-house for the position. Ultimately, the staff member wasn't a good fit, which brought J2 Global back to us.
We were eager and ready to pitch in. We collaborated and laid out a winning strategy for the technology company to invest in our True Stock Plan Outsourcing Services until they found the perfect Stock Plan Administrator.
We were quick to help J2 Global make up for any time, energy, and financial resources lost without a Stock Plan Administrator on the team. We eased their minds as they continued their search.
Once J2 Global invested in our True Stock Plan Outsourcing Services, the company found immediate benefits in our short-term partnership. We offered a team-based approach to success with our outsourcing services, which include:
Accounting best practices
Day-to-day administration
End-to-end purchase processing
Employee transactions
Financial requests and reports
Liaison between auditors, brokers, transfer agents, and outside legal counsel Policy and procedure enhancements
Management systems to mitigate risk
Participant support, education, and training
Welcomed Relief
Many companies still try to take on the rigors of hiring for highly specialized positions like Stock Plan Administrators. Doing so without stopgap support can cause disruptions and frustration for employees and organizational leadership. Our team was there to offer J2 Global the temporary support they and their employees needed, making our interim partnership essential to the organization's well-being and morale.